callmeforfuck.com
$300.00
Create an Adult site for the best domain name callmeforfuck.com- think it.
More Domains/Website Listings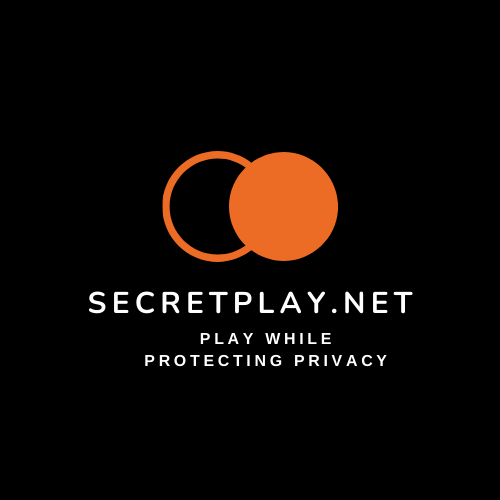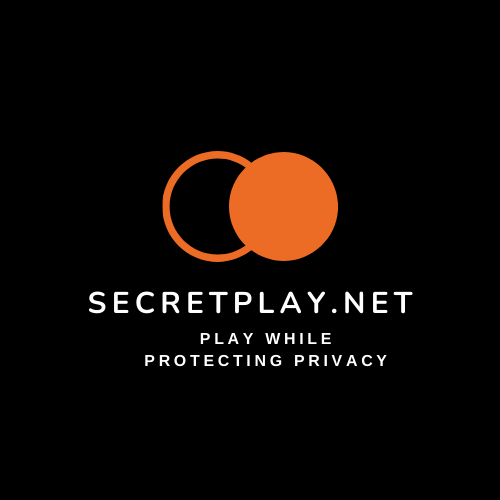 $

1,200.00
The DNI Score is the sum of the individual scores a domain receives for the attribute values described above (Domain Attributes, Market and Commercial). It is based on a 1-100 scale with 1 being the lowest and 100 the highest. Appraisal values are primarily determined based on this score. They do not take into consideration unknown factors such as traffic volume, parking revenue, and other forms of monetization.
Moz Domain Authority
Domain Authority: 57
Linking Domains: 171
Inbound Links 1.4k
Think adult-related site think secretplay.net or you may think out of the box!
Or  Baby's Toys
Domain Name Appraisal and DNI Score
Domain Name: SECRETPLAY.NET
Domain Name Index (DNI) Score: 50
Domain Name's Appraisal Value: $1,711.00
Appraisal and DNI Score Analysis
Every domain name is unique. While the ultimate value of a domain is determined by the final price that a buyer and seller agree upon, many people wish to obtain a greater understanding of a particular domain's inherent value.
With this in mind, Afternic has created an unparalleled and proprietary Domain Name Index Scoring & Monetary Valuation System. This appraisal includes both an Index Score and Monetary Valuation, based on domain valuation data from our 17 years of experience in buying and selling domain names.
The domain name you have submitted for appraisal has been reviewed, measured and ranked across multiple criteria by our domain valuation experts. With each appraisal metric we benchmark using similar domain sales and current listing prices. Each domain is categorized and measured versus the known valuation of other similar domains and given a Domain Name Index Score (DNI) and monetary appraisal value.
The DNI score is comprised of the following value metrics: the Domain Attributes Value, the Market Value and the Commercial Value.
Related products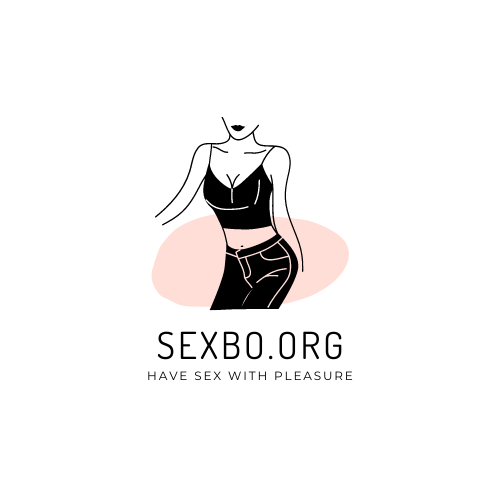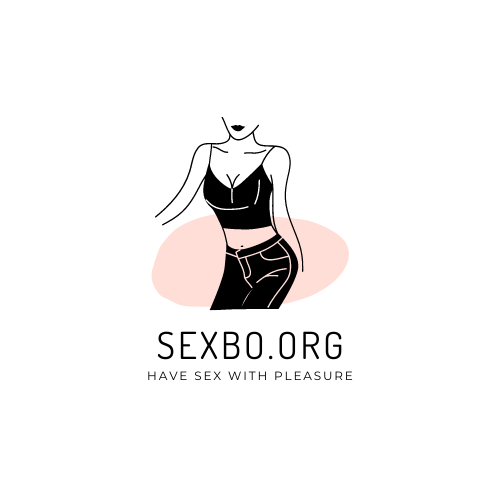 $

600.00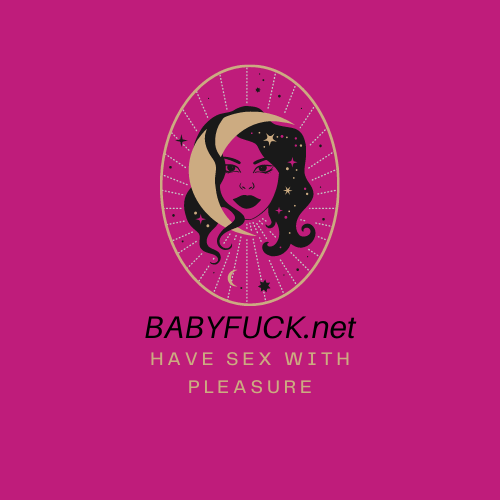 $

250.00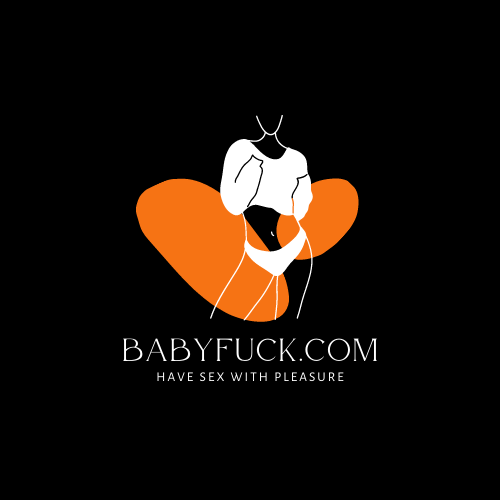 $

2,200.00